Wilsons prides itself on its accuracy and service, coupled with pace and agility, in supplying high performance aerospace alloys.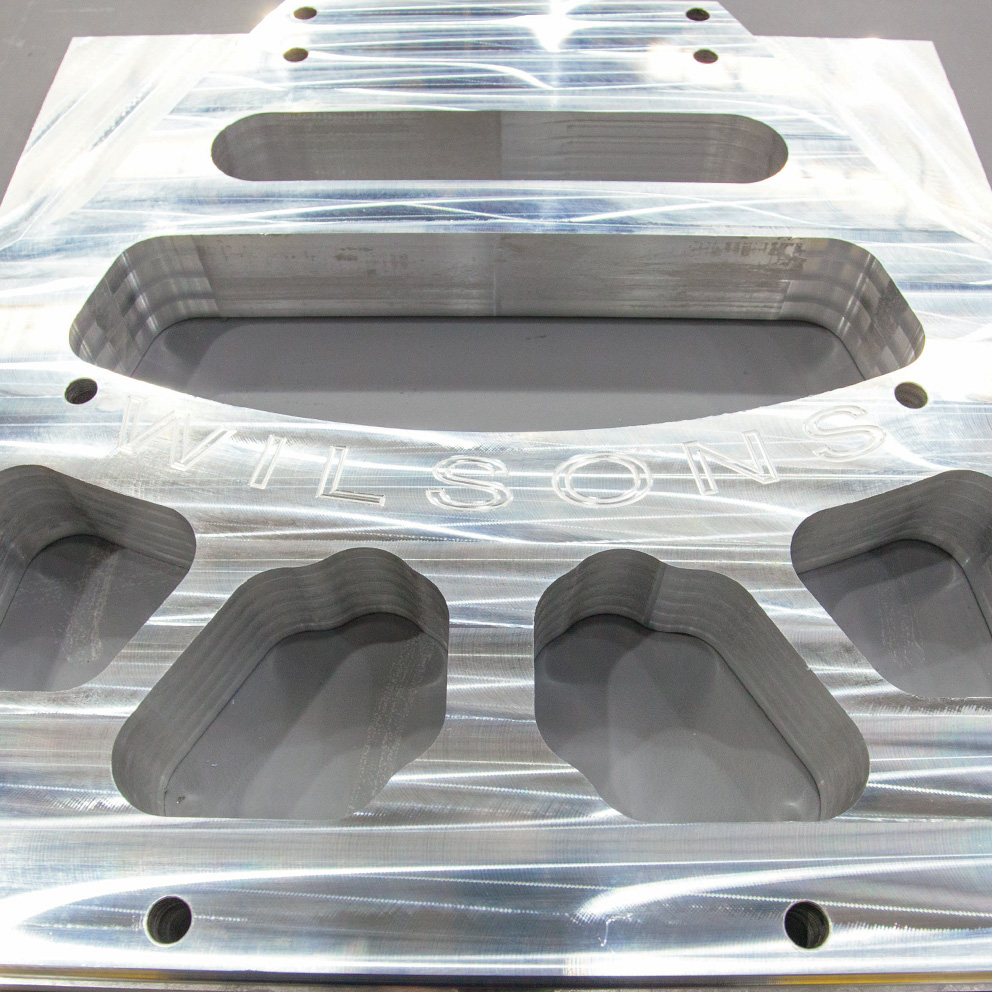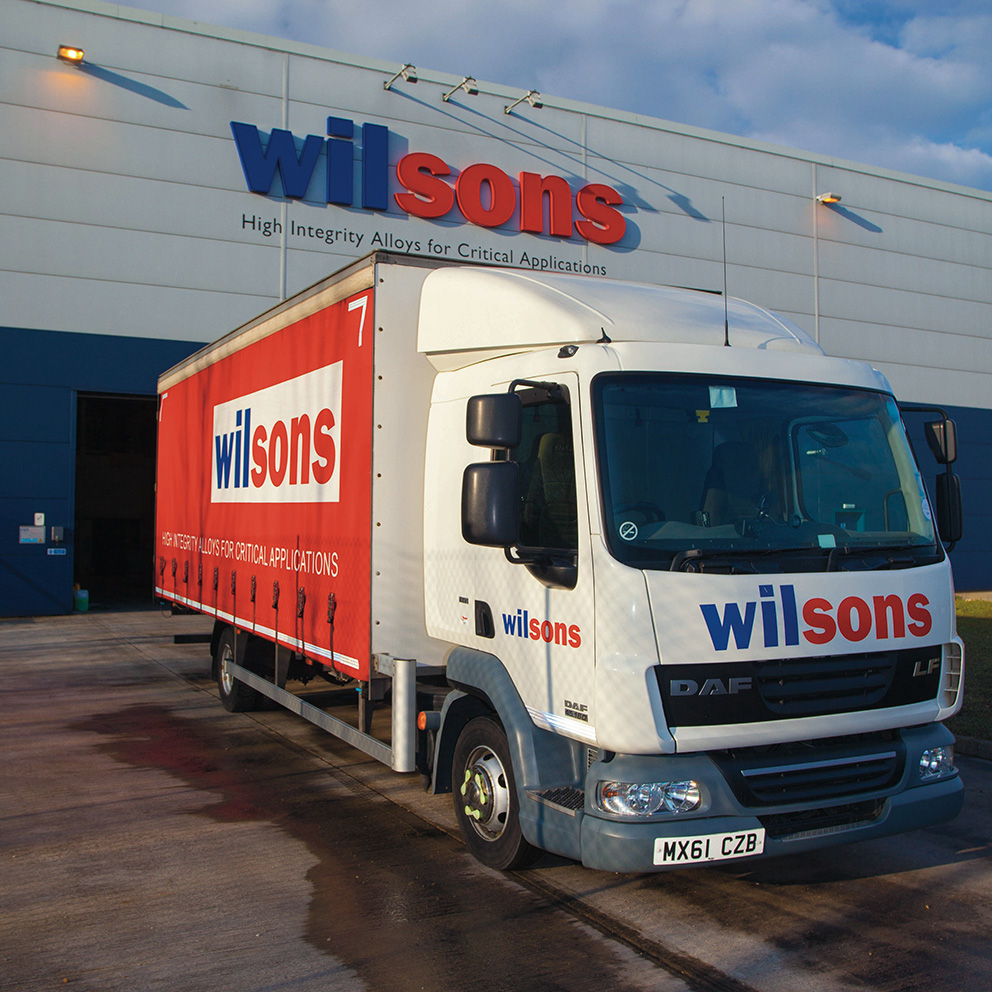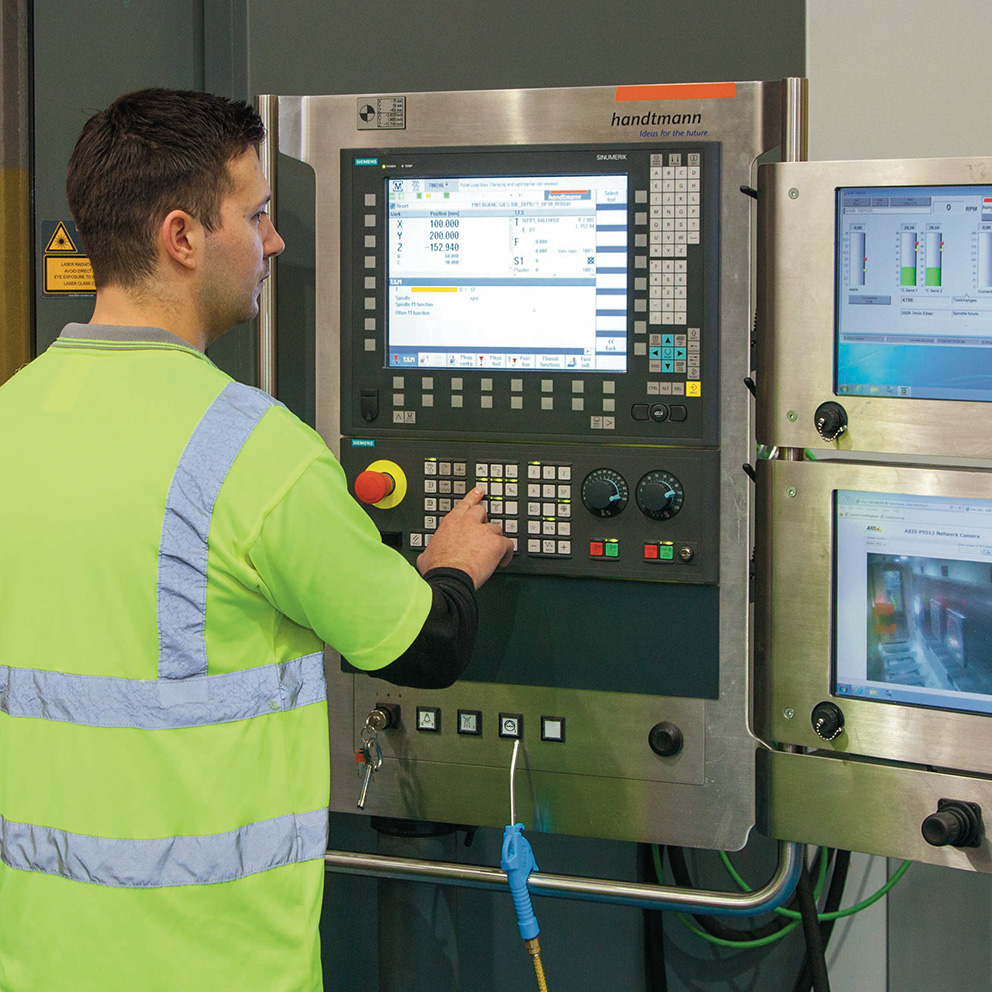 Wilsons is a founder of the Aero Metals stockist industry, with extensive experience and knowledge of the aerospace market. The company has been trading successfully for over 60 years specialising in the provision of soft alloys. Long term relationships have been developed with suppliers and customers.
Wilsons' expertise and capability is global and its customers value the flexible and responsive service which achieves rapid turnaround of all enquiries and accurate on-time delivery.
The company carries a comprehensive stock of over 2,000 aerospace released aluminium plate, bar and sheet items and has extensive capacity and capability to cut, machine and test to customers' needs. Wilsons carries extensive stocks of customer specific items of other aerospace hard alloys in support of long-term, one-stop-shop customer contracts.
Naturally, Wilsons holds the latest AS9100, AS9120 and ISO9001 accreditations along with numerous customer approvals.
Wilsons' mission is to solve specific needs, whatever they are. In summary, Wilsons is here to take care of all metals sourcing, logistics and preparation activities and to free up customers to focus all their efforts and resources into their core business.
Wilsons - reliable metals supply accurately and on time.