Gould Alloys is a leader in the stockholding and distribution of high integrity ferrous and nonferrous metals.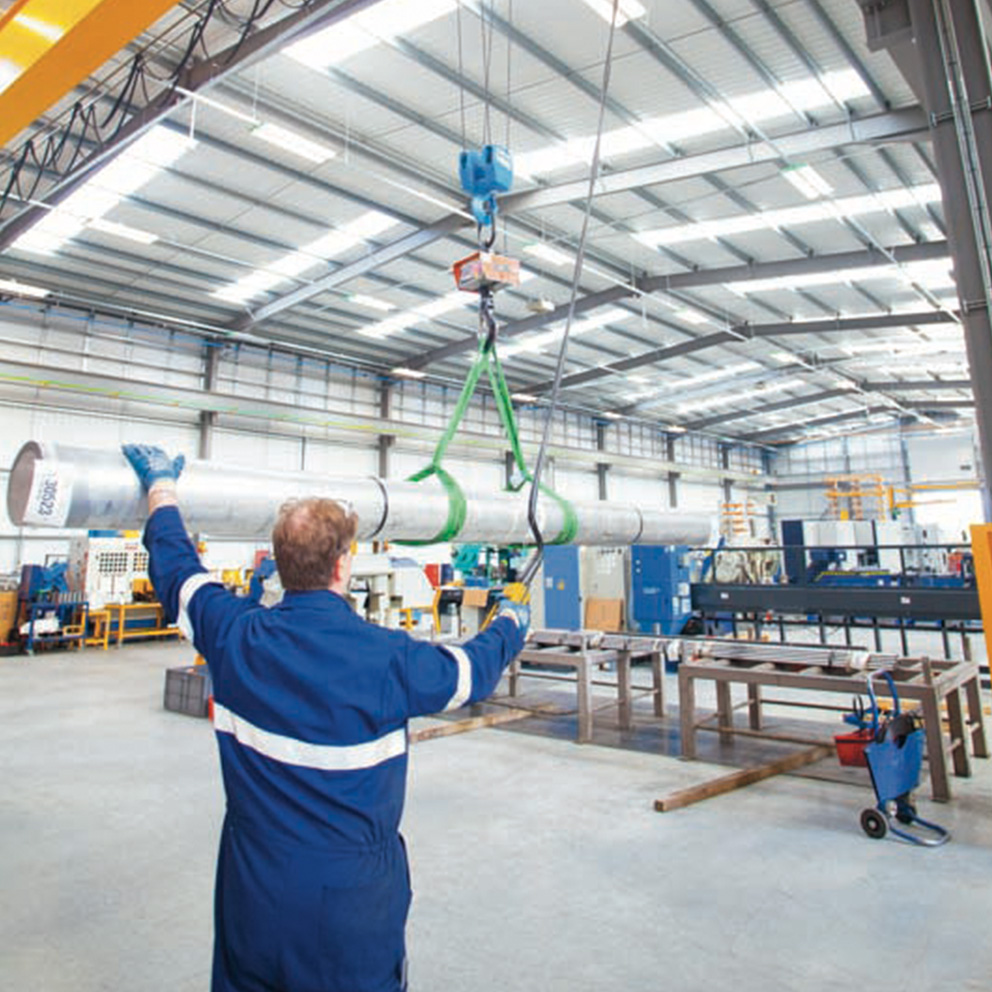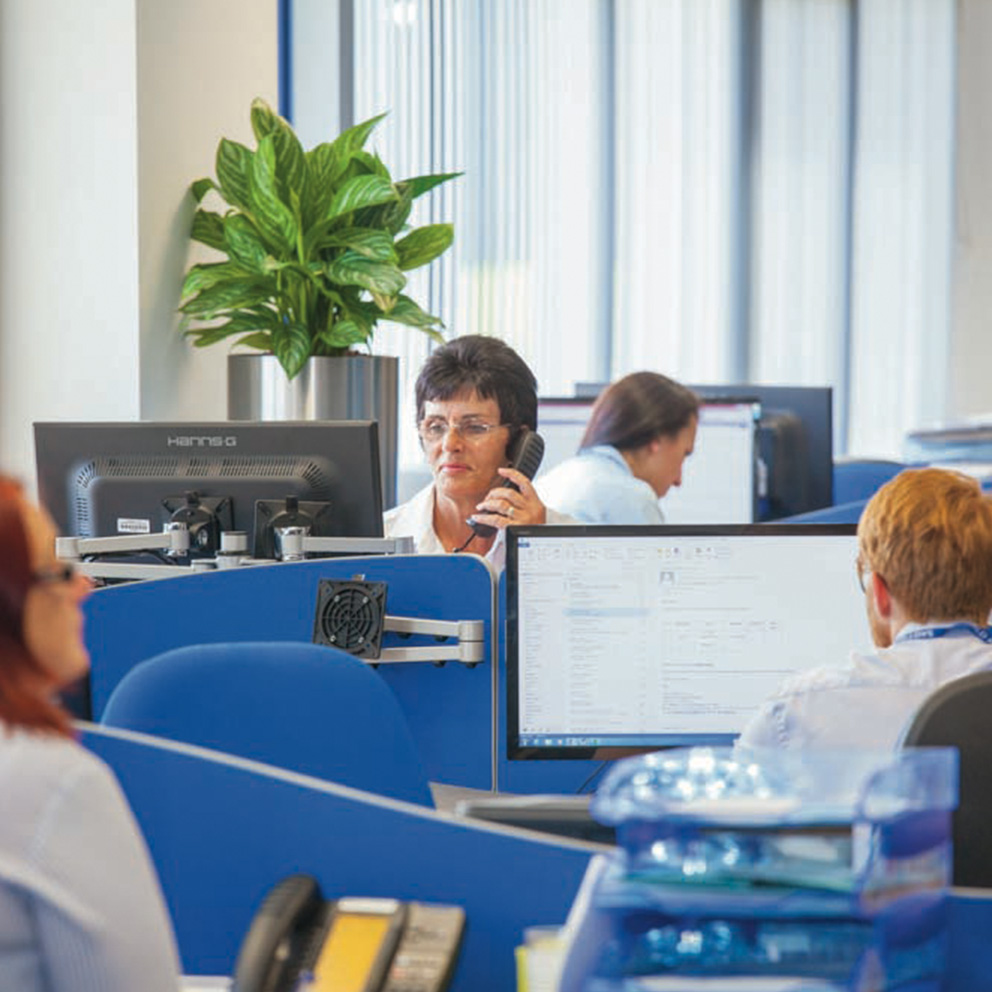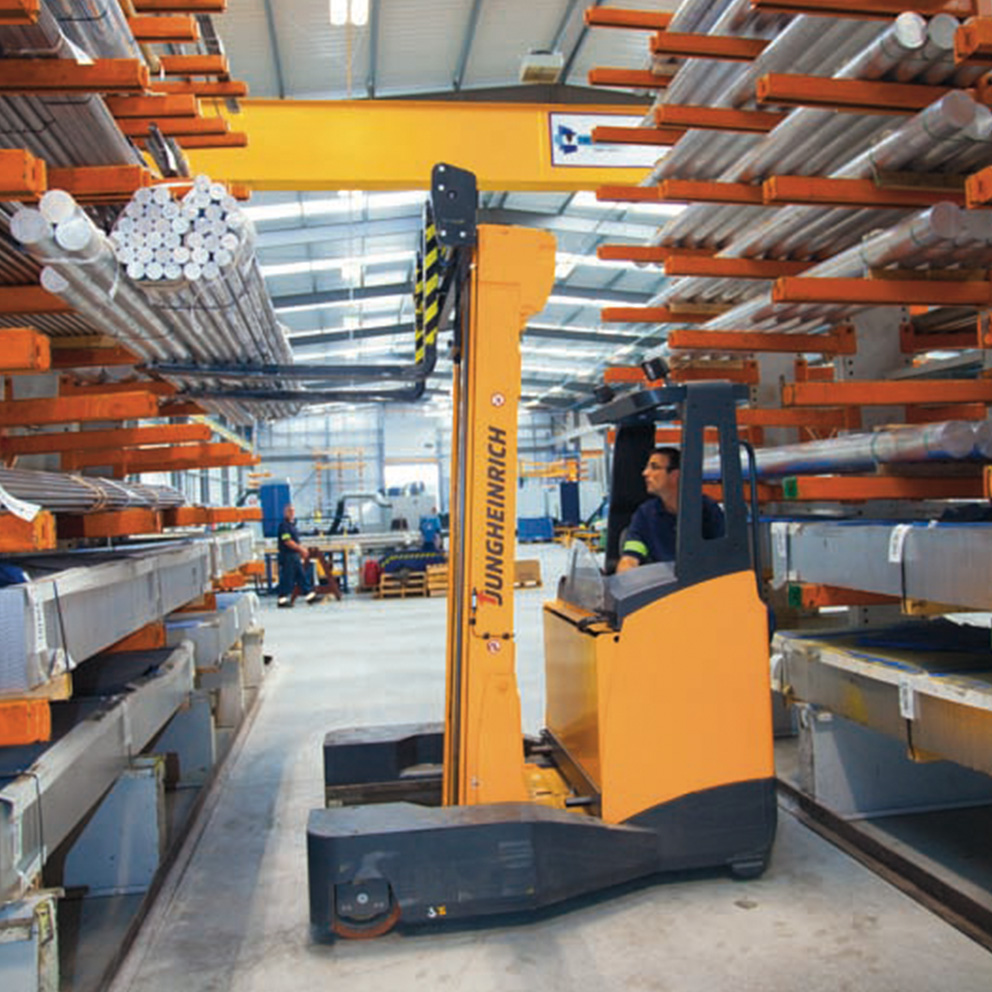 Investment is ongoing, in both equipment and facilities, building on the company's significant expansion with its move to new purpose-built premises in 2015.
The production of near net shape components is a focus, with wide ranging stocks and extensive capabilities in processing.
The range in both aerospace and commercial specifications/alloys includes:
Alloy Steels
Stainless Steel
Aluminium
Nickel Alloys
Titanium
Phosphor Bronze
In terms of processing capabilities, the company provides:
Cutting to weight or length
Processing which includes radiused, chamfered, turned and bored/hollowed
Sawing facilities for both bar and plate
Waterjet cutting
Machine Shop (including CNC lathes, milling machines, turning centres)