SCA is a business that has operations in both Germany and France from where it services customers in Europe and beyond.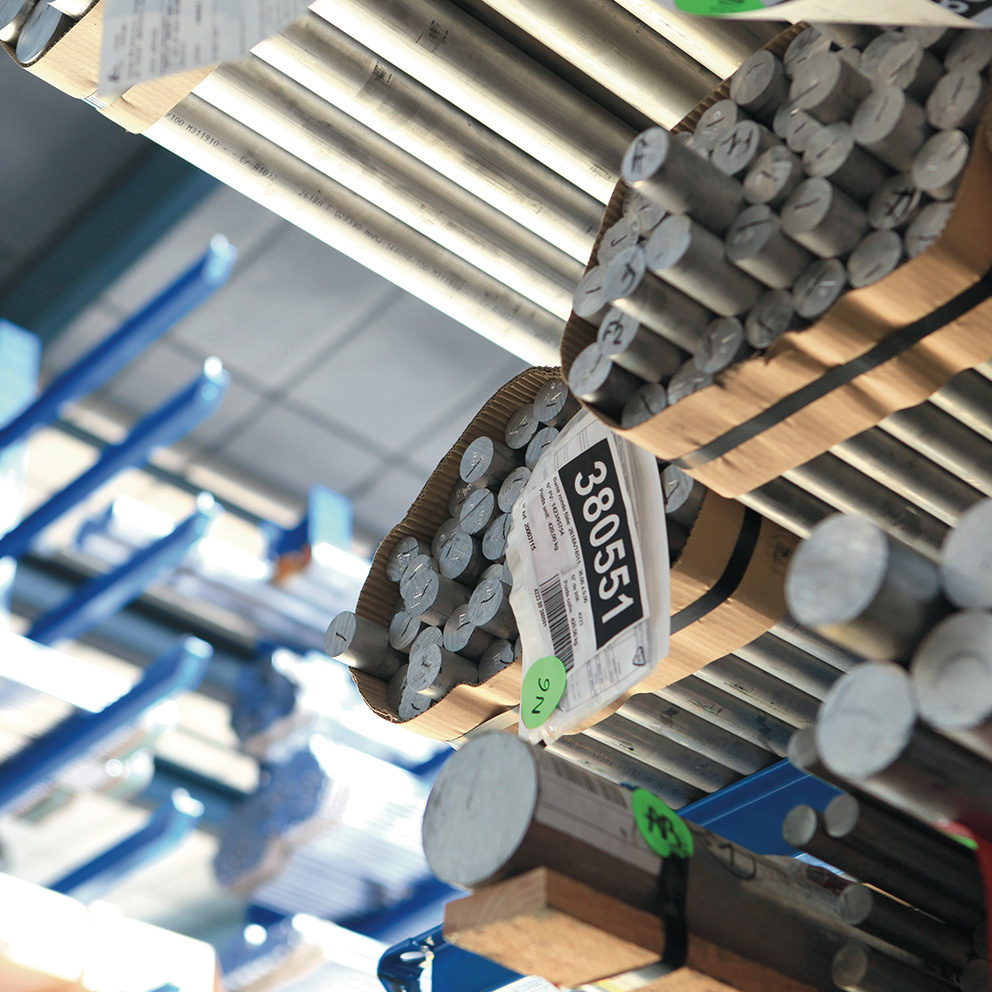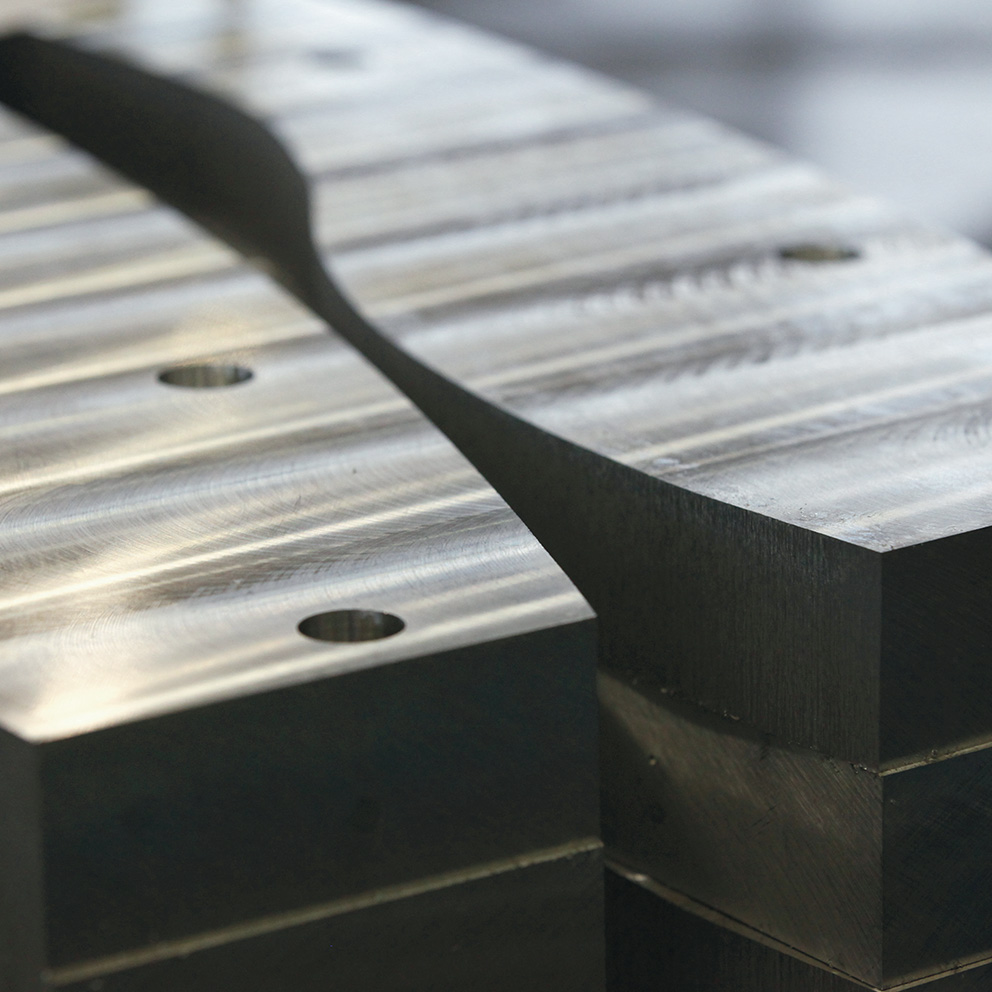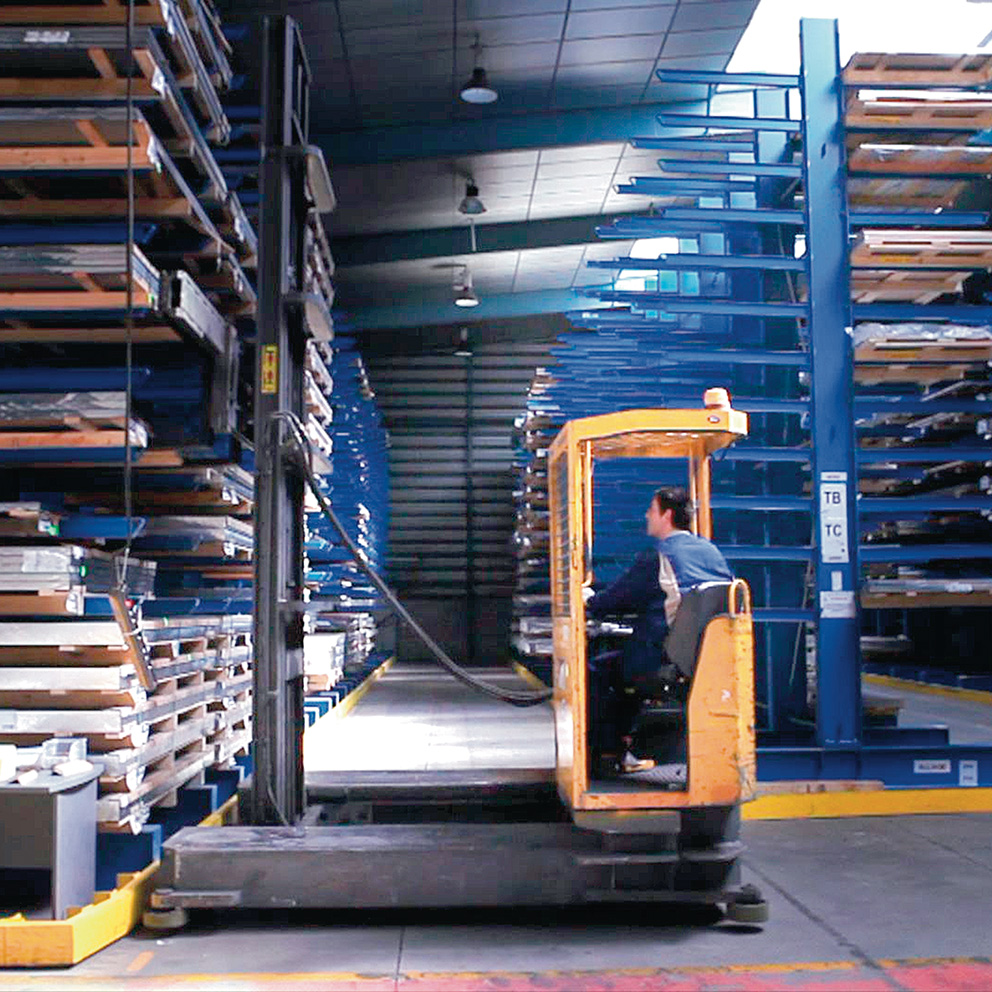 With many decades of experience (since 1972 at SCAD and 1986 at SCAF), SCA is a specialist supplier of semi-finished aluminium, titanium and light metal alloy products to the aeronautical and space industries.
The company prides itself on its ability to react to meet the changing needs of the market, with its wide range of alloys and equipment backed by many years of logistical experience. It supplies the whole supply chain from the smallest aerospace machining shops to the world's leading OEMs, offering material stock management, logistics (direct line feed within a 24-hour delivery service) and processing (including cut to size and near net shaping).
A full range of sheets, plates, profiles and bars is available in both aluminium, titanium stainless or in a number of different alloys.
SCA's extensive pre-machining and finishing capabilities (straight and shape cutting, milling, drilling and surfacing) are provided from the following equipment:
10 plate saws (offering a capacity of up to 220mm thickness)
3 CNC machines for parts of up to 5m length
1 CNC controlled contour saw (near net shaped parts)
3 bar saws (maximum diameter of 400mm)
6 plate and bar saws for hard alloys
2 shear guillotines for sheets (all alloys)
1 Faro measurement arm (with tolerances of 0.02mm)
Programming: 1 CAD SolidWorks, 1 CAM SolidCAM
All SCA parts meet the quality requirements of the aerospace industry, with the German site certified to EN 9100, OHSAS 18001, ISO 14001 and the French sites to EN 9100 and EN 9120.