Established in 1999 Progressive Alloy offers a full line of aerospace quality stainless and re-melted alloy products complemented by custom supply chain solutions to the aerospace, defence, oil & gas industries.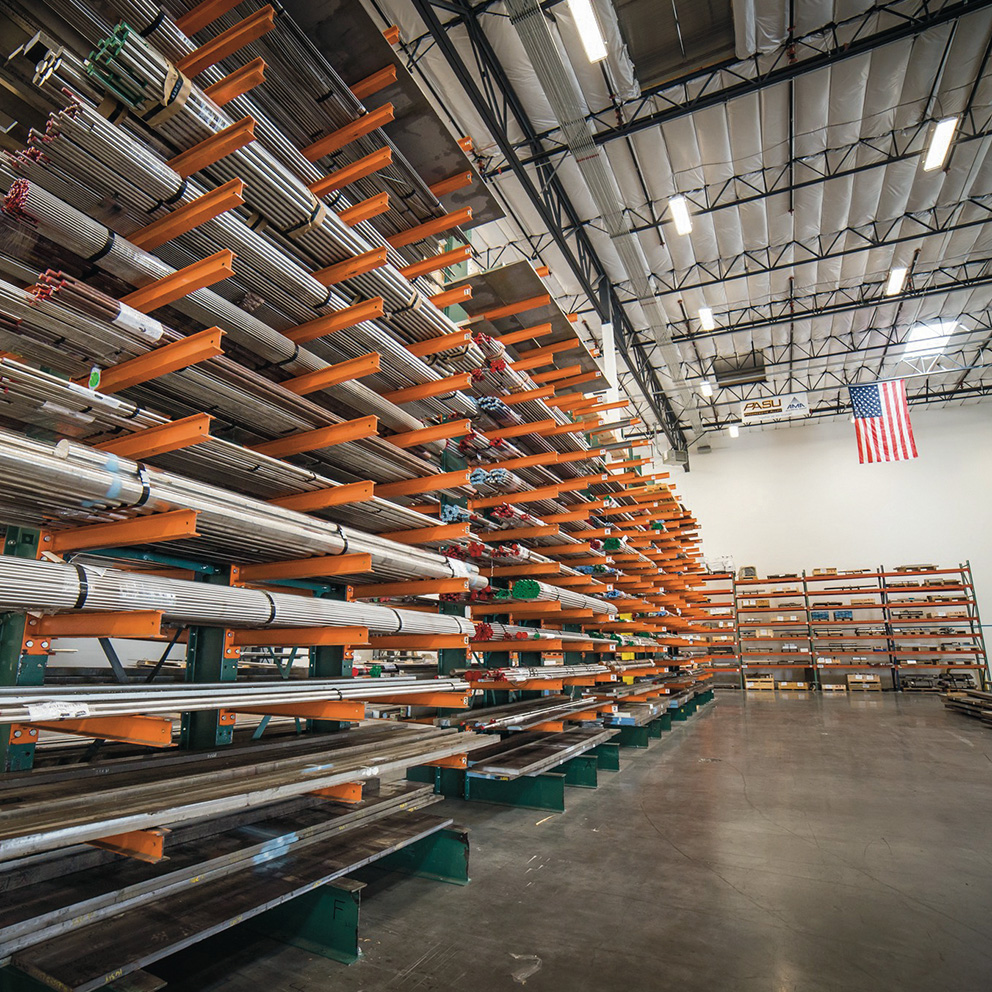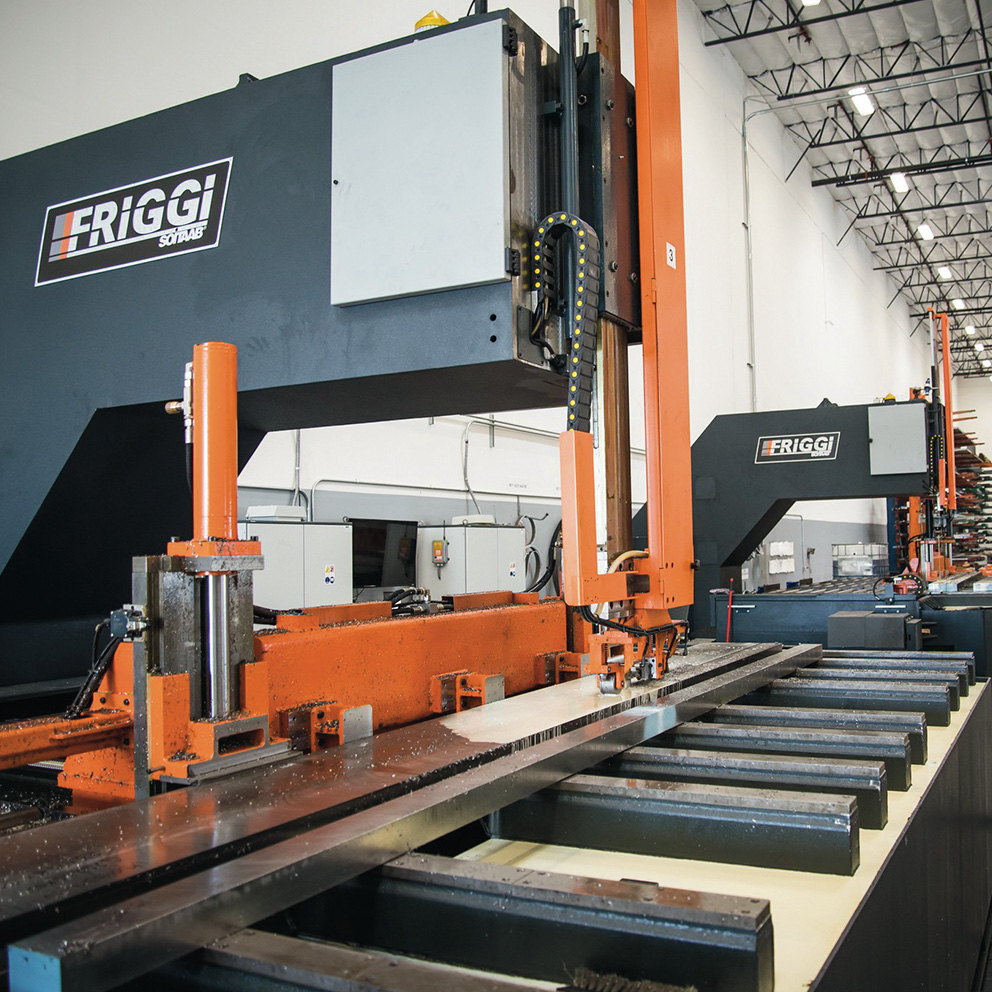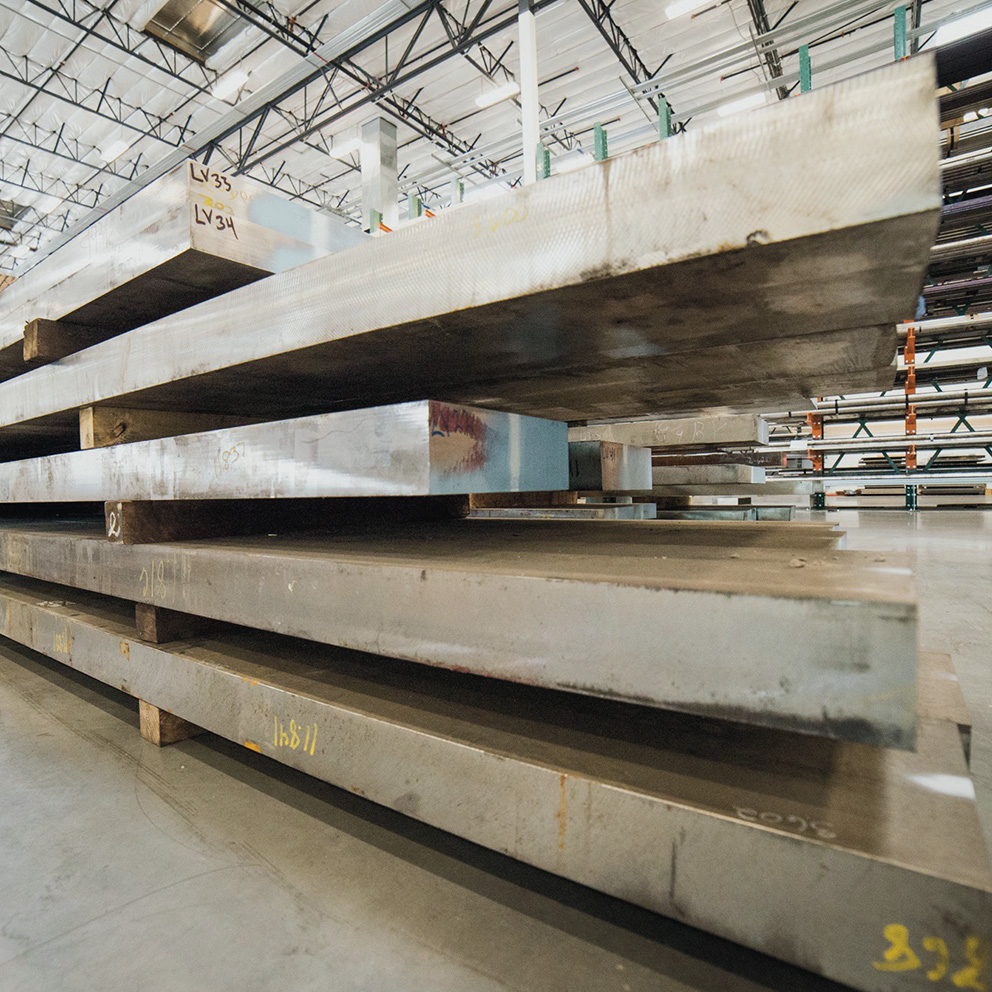 In addition to stocking common grades, shapes and sizes, PASU has a full inventory of nonstandard sizes.
Progressive's multiple value-added processing capabilities provide the ability to supply near-net products resulting in reduced machining time. From 2 stocking locations (Hartsville, South Carolina & Las Vegas, Nevada) the company efficiently supports the North American market, with close proximity to international airports and major shipping ports on the east & west coast of the USA providing exceptional service to the global market. Progressive's AS9100D Certified quality system is complemented with many major OEM Approvals including Pratt & Whitney - LCS.
Specialty products include round bar, flat bar, plate & forgings in the following alloys:
17-4PH & 15-5PH
13-8MO
13-8 Supertough®
4340M (300M), 4330M, 4340 VAR
Cronidur 30®
Custom 455® & Custom 465®
440c & 440c VAR
Value added processing capabilities include:
Production cutting up to 22" diameter
Plate processing up to 24" x 72" x 170"
Waterjet cutting & near-net shape processing
Grinding, trepanning & gun drilling
Heat treating, destructive & non-destructive testing