Sunshine Metals is a world-class supplier of speciality metals and custom supply chain services for aerospace and defence applications.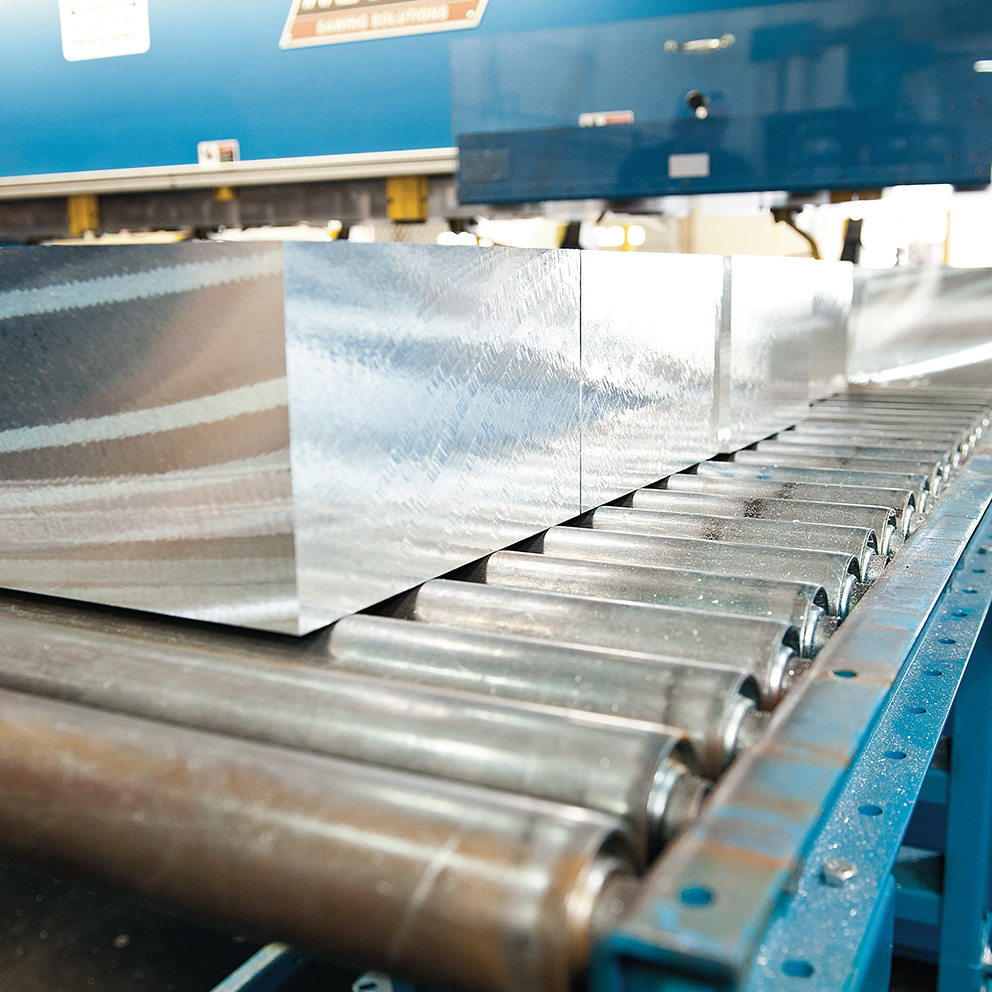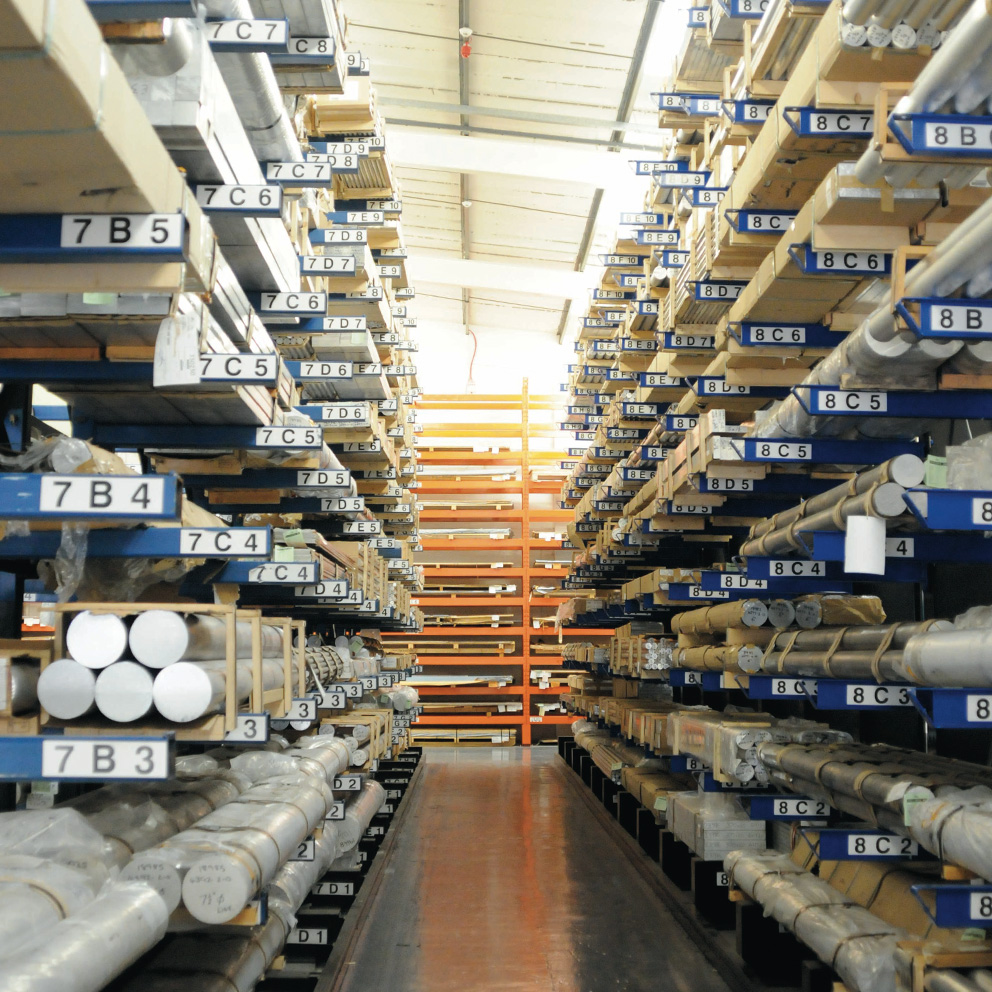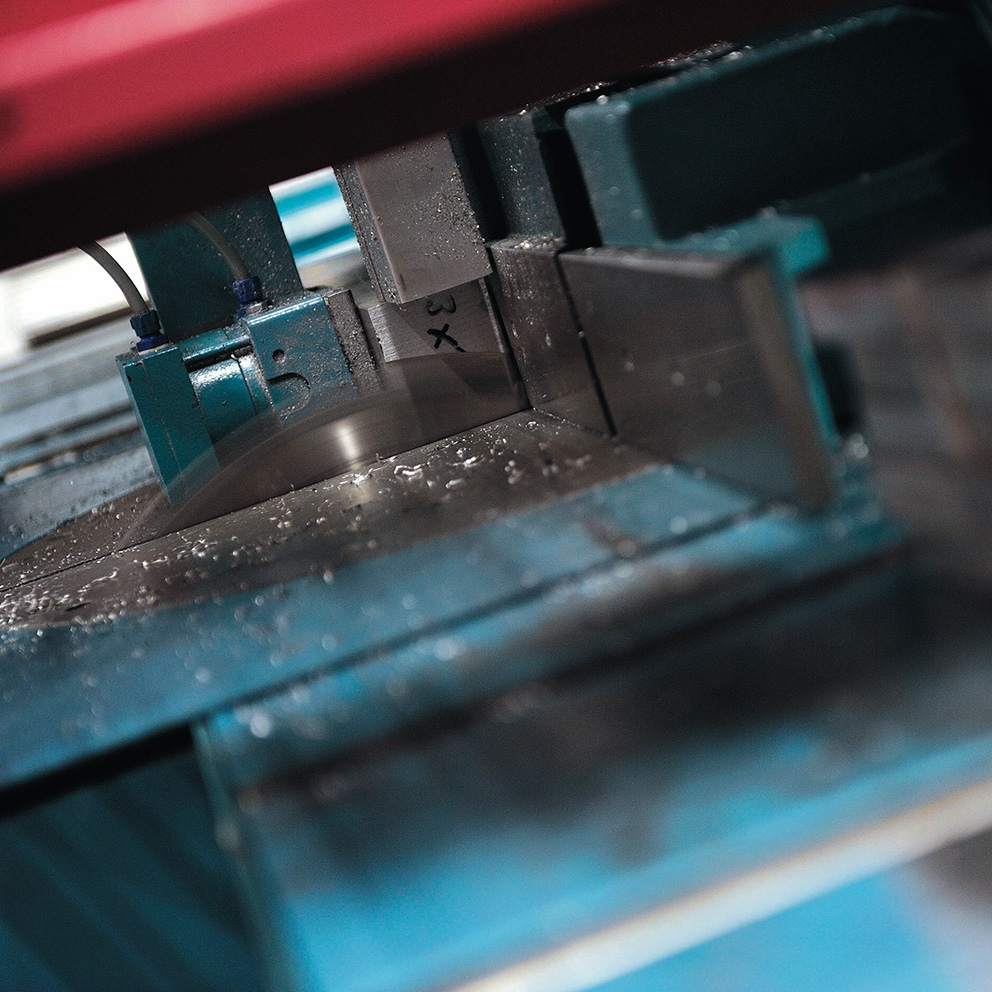 The standard range includes 2000, 5000, 6000 and 7000 series of aluminium plate, rod, bar and forged block.
From its new facility in California and its strategically placed service centres in Kansas and West Virginia, Sunshine Metals is a leader in the optimisation of raw materials, with an offering which includes:
Vendor managed inventory programmes
Near net shapes
Profiles
Semi-finished products and kitting
Reduced run and set-up time
Increased throughput
Scrap/revert utilisation
Reduced time from raw material to finished part
The company's value-added services are provided through some 26 machines:
Multi-axis machining
3-axis and 5-axis machining (from .25" to 25" thick, max width of 180" and 480" length)
Nesting
Drilling/tapping
Milling
Surfacing
Dovetailing and prepping sawing
Standard, precision, vertical and horizontal
Plate saw cutting (max of 14" thick)
Band saw cutting (max of 21" thick)
Straight, circle and shape-cutting capabilities
In terms of quality control, Sunshine Metals offers CMM inspection, USI testing, heat-treating or retempering, electrical conductivity and hardness testing.